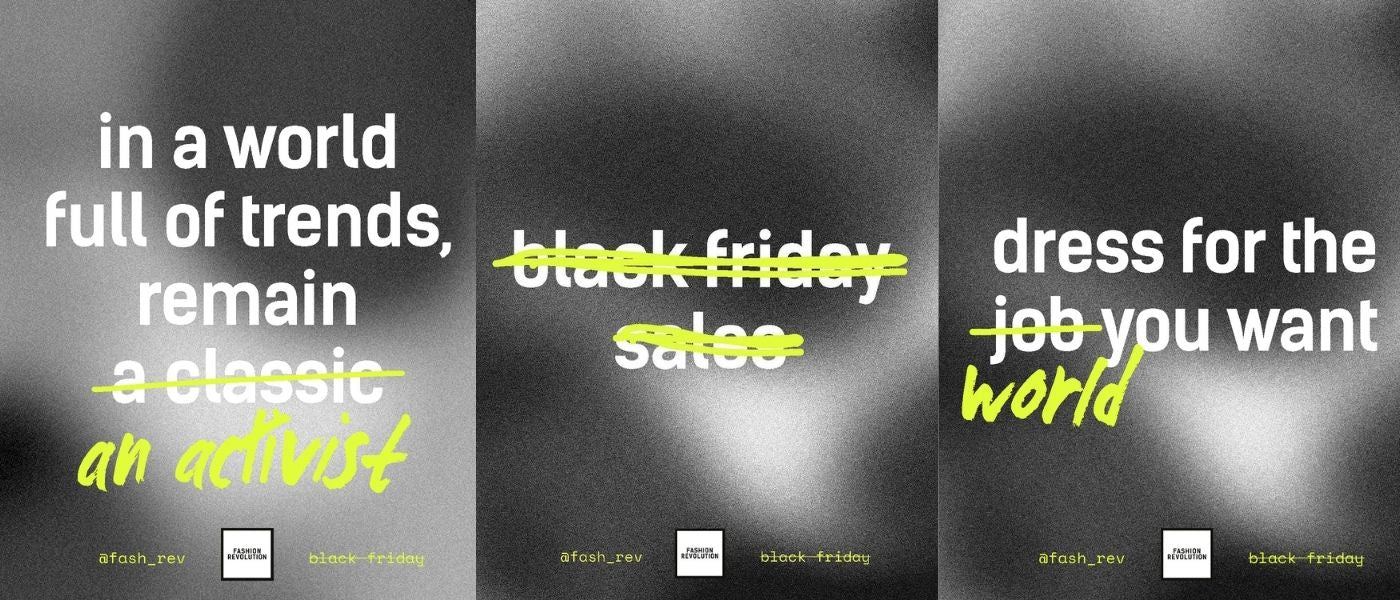 Our message on Black Friday
This week, more than any other week during the year, consider the importance of buying from small businesses.
Empower those who strive to make a difference.
Invest in people who invest in you.
Support those who care about how and where your products are made, what the impact of that product is on you, our society and our planet.
Buy Less. Buy Better.
Shop small or do not shop at all.
Yours sincerely,
Ani
Founder of AYANI
PS. You remember the popular quote that says how small business owners make a little dance when you buy from them? It's actually true. Guess what Jeff does? He spends your money on a trip to the moon.
#ShopSmall
#SupportSmallBusiness
#TakeBackBlackFriday
Hello everyone, welcome to the second opus of the AYANI team bi-weekly favorites review opus number 2 ! Today again, we are going to speak about our recent activities, the cool place-to-be that we ...
Read more
This year, like every year, we want to encourage you to find Chistmas gifts that are unique and don't cost the Earth. From pretty jewelry to unique art prints, we put together our 3 favourite gifts...
Read more