This week's favourites #2
Hello everyone, welcome to the second opus of the AYANI team bi-weekly favorites review opus number 2 ! Today again, we are going to speak about our recent activities, the cool place-to-be that we have visited and of course some in season recipe tips, perfect Sunday playlist and much more…
Grab a coffee and enjoy ! 
Where are we heading ? 
Who has never dreamed of finding the perfect brunch spot in town ?
Well we found the right place for you close by our store in Berlin: 44 Brekkie.
It is a combination of healthy and super tasty salty and sweet food. You can either enjoy a homemade vegan Fudgy brownie or a Egg Toasts with avocado. For the most hungry of us, some cheesy egg and bacon toasts : Yummy !
Address : Rykestrasse 44, 10405 Berlin 
What are we reading ?
The book that changed everything for us and hopefully will change a lot for you too. "This Changes Everything: Capitalism vs the Climate" by Naomi Klein is an absolute must read. The author gathers indisputable proof of the enormous effects of capitalism on the climate. Reading the book opened our eyes to the devastating reality, which is kept behind curtains by the PR efforts of large corporations, and showed nothing but naked truth about the status of global warming. Written in 2014 the book is as relevant today as it was back then.
Although the first half of the book leaves us thinking that there is no escape, Naomi Klein argues that the further damage is preventable and provides multiple examples of how each one of us can make a difference and change the course of history for good.
"The solution to global warming," Klein writes, "is not to fix the world, it is to fix ourselves."

It is a history book that we wish everyone had to study in school. It is a book that, if read before, is worth reading again to get a good boost of optimism and to remind ourselves that our power lies in the way we choose to spend every euro. 
What are we listening to ? 
We are in love with this Bosa Nova Covers playlist. Because we don't change a winning team, our tunes in store are still chill and groovy, to keep away the seasonal blues. 
What are we thinking about ? 
"Everything you can imagine is real."
As Pablo Picasso said, there is no limit to imagination. Every week is different, and to keep the seasonal blues away, we encourage ourselves to never give up and always seek inspiration to push AYANI and ourselves forward ( and you should do the same ! )
What are making for dinner ?
Is it time for a comforting pumpkin soup or a ramen? We say yes ! But let's make it original and use a Butternut instead of a regular pumpkin, its taste is very soft and barely sweet. Perfect for a cocooning Netflix & Chill evening !
Butternut soup  
1

 

butternut squash,

 

about 1kg, peeled and deseeded
2 tbsp

 

olive oil
1 tbsp

 

butter
2

 

onions,

 

diced
1

 

garlic clove,

 

thinly sliced
2

 

mild red chillies,

 

deseeded and finely chopped
850ml

 

hot vegetable stock
4 tbsp

 

crème fraîche,

 

plus more to serve
The recipe is easy : 
Cook in a pan the butternut squash in small cubes with the onions and the butter. When they are nicely roasted, add the broth and let it cook for a least 25mn on low to middle heat. When the vegetables are cook it is time to mix :  add cream and spices at your convenience and you are ready to go !
Ramen  
For the broth
1 onion, cut in half
1 carrot
Ginger, 1 garlic clove ( crushed )
1 leek ( keep the white part ) 
Chicken broth
Soy sauce
Put water to boil in a pan, when it starts to boil add all vegetables and let it cook for 30mn. When it's done, remove the vegetables and add the ginger, the chicken broth ( cube or powder ) and soy sauce and let it reduce for 2 hours on very low heat. 
For the meet marinate ( 1 night in the fridge or 3 hours before )
PS : You can also use pork, pork belly or smoked tofu for the veggie ! 
Beef ( thin slices )
Soy sauce 
Garlic
Ginger
Brown sugar 
Sesame oil
For the egg
1 egg 
Rice vinegar
Soy sauce
Plastic bag / Glass ( any recipients ) 
Cook the egg so it's poched ( liquid inside, around 4-5mn ). I personaly cook it 4mn30sec the time to remove it from the pan and take off the skin under cold water so it's perfectly cooked. When this is done, put same amount of rice vinegar and soy sauce and place the egg inside and let it sit for 3 hours or better the night before in the fridge.  
Toppings ( at your convenience )
Mushrooms
Chinese Cabbage
Nori ( Seaweed )
Egg 
Bamboo leaves
Pak Choi 
Spring onions ( sliced )
Noodles ( Soba are thinner, Udon are larger ) 
When the broth, the egg, the noodles and meat are ready : it is time to cook all the toppings. Cook the meat but very shortly so it stay juicy and tender, cook the mushrooms in the same pan so they take the juice from the marinate and stay super tasty. Cook all other topping like you would normally cook them. 
Now it is time to assemble everything, put some broth in a bowl, add the noodles and all other toppings together : your Ramen is ready ! 
Have a beautiful Sunday!

Behind AYANI : A way to sustainability
In 2020 we have finally reached the next milestone in making our collections more sustainable. Today we are going to talk about how we got there and what difference this step make to us, our societ...
Read more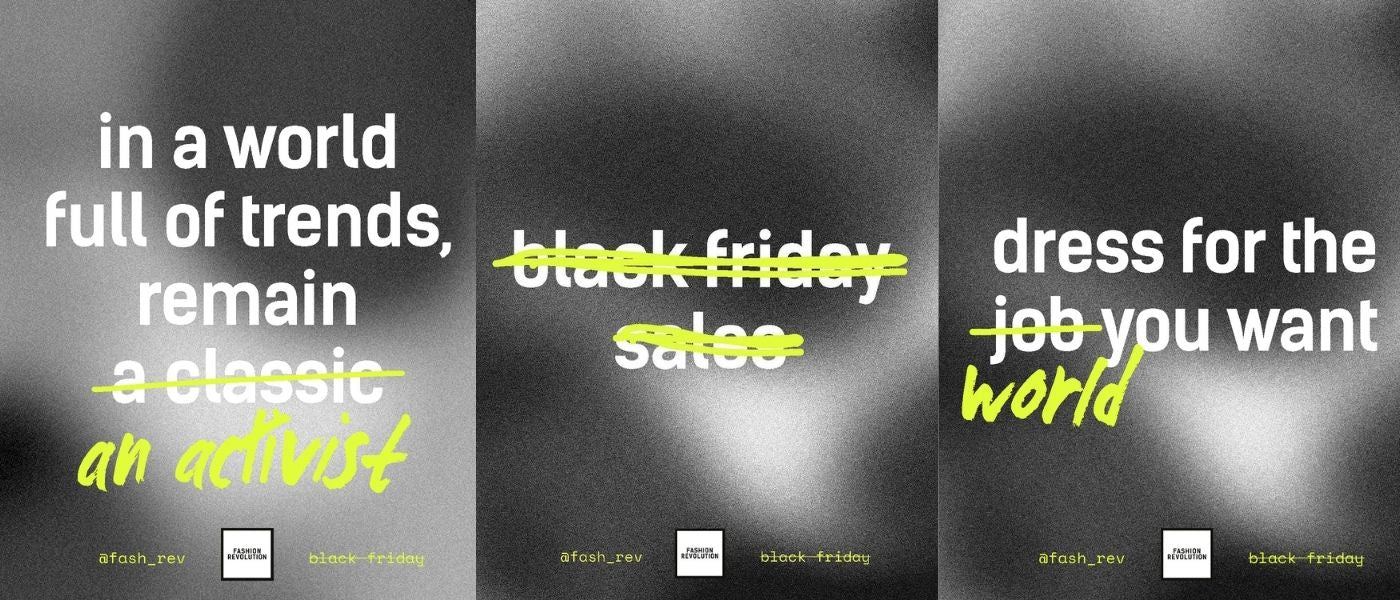 This week, more than any other week during the year, consider the importance of buying from small businesses. Empower those who strive to make a difference. Invest in people who invest in you. Supp...
Read more