Donation update: Project Bliss
At AYANI, we believe in the power of giving back and supporting causes that align with our values. From every purchase made on our website we make donations to NGOs operating in Armenia. This month we have made a donation to Kooyrigs' "Project Bliss", an incredible initiative dedicated to making a positive impact in the lives of children affected by the ongoing blockade of Artsakh.
Project Bliss is a latest initiative by women-run charitable organization Kooyrigs that aims to provide holistic support and empowerment to women and children affected by conflict and displacement in Armenia and Artsakh. This project focuses on organizing recreational and cultural activities for children in Artsakh who have been deprived of basic human right for over 5 month due to the blockade of the region.
We encourage you to learn more about Kooyrigs' Project Bliss and the incredible work they do. If you feel inspired to make a difference, we invite you to visit the Kooyrigs website to explore various ways you can contribute to Project Bliss.
Your support can help transform the lives of children in Artsakh.
Together, let's stand for women and children empowerment in the pursuit of a better future.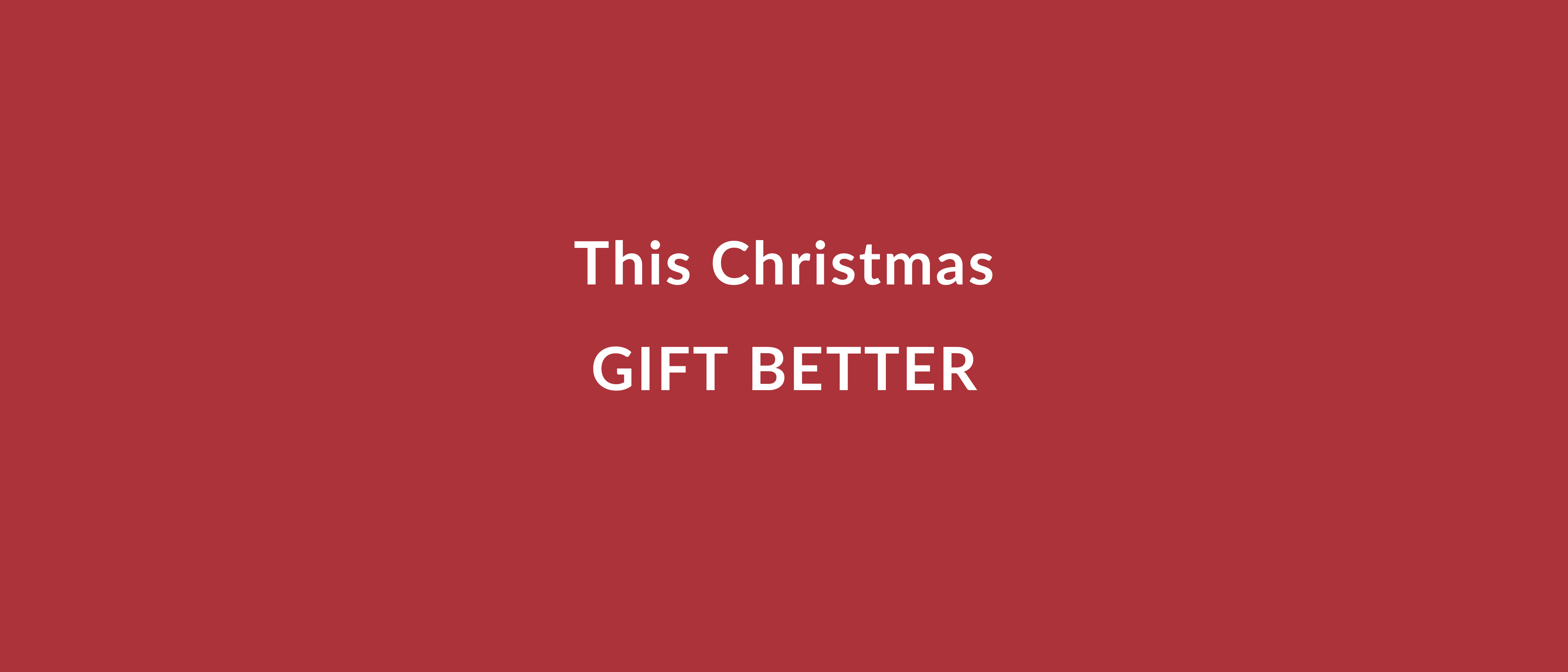 3 gifts we are gifting this Christmas
Finding a gift is never easy. Finding a fair and sustainable gift is even harder. That is why we prepared for you our list of top 3 sustainably made gifts that we are gifting this season. W...
Read more
Join us for our very first Sample Sale at AYANI STORE in Berlin. We believe in sustainability and conscious shopping. It Is the heart of what we do. We welcome you to give these loved dresses a sec...
Read more