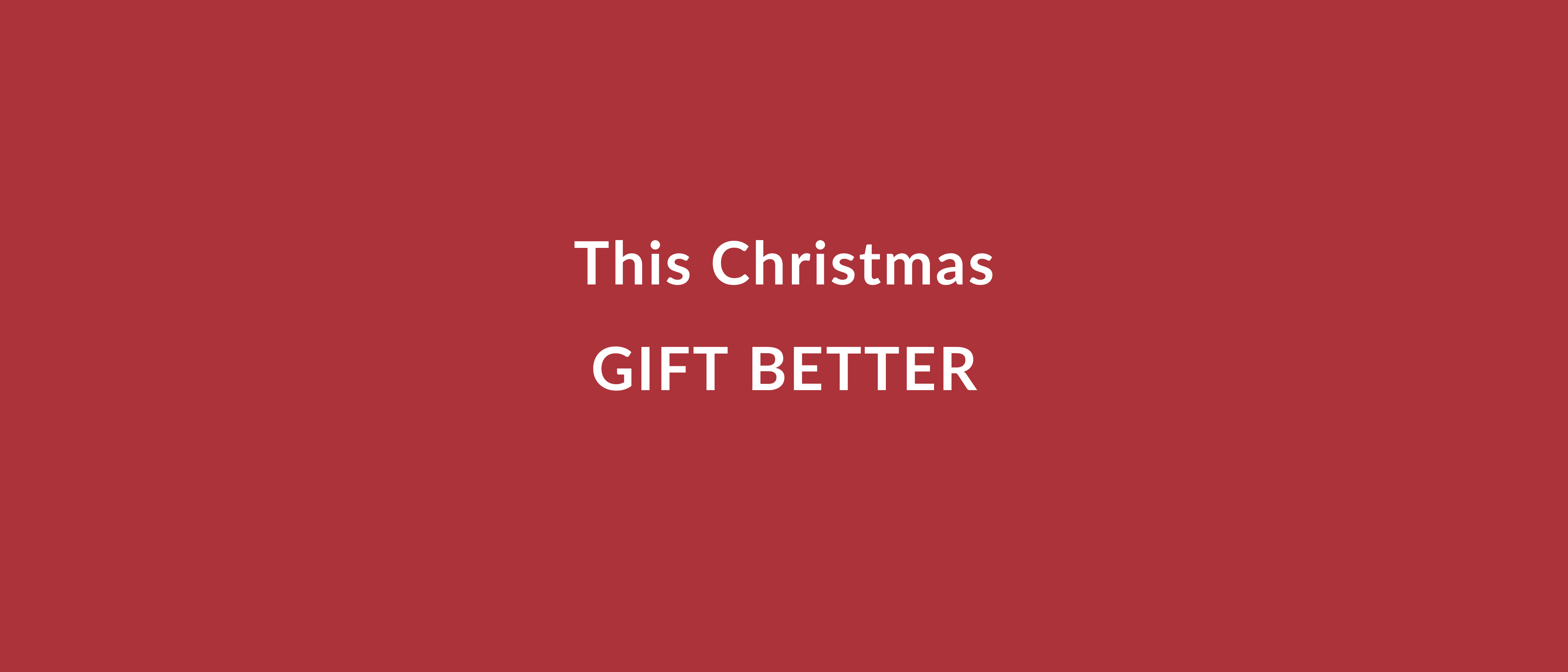 3 gifts we are gifting this Christmas
Finding a gift is never easy.
Finding a fair and sustainable gift is even harder.
That is why we prepared for you our list of top 3 sustainably made gifts that we are gifting this season.
Whether it's for your loved one, mom or sister, let this list be our gift to you.
1. Porcelain Gold-Plated Earrings, €39
These handmade porcelain gold-plated earrings are the gift of a lifetime. Trust us, she will never take them off.
Every piece is hand-shaped by the designer herself which means each pair is absolutely unique. The perfect pair to compliment every dress she wears this season.
Covered in 22 karat gold, these porcelain earrings will stand out from the crowd. Everybody loves being gifted this absolute touch of beauty.
2. Perfumed Incense Papers in a Gift Box, Pack of 6 Booklets, €25
Famous French perfumer, Francis Kurkdjian, managed to capture a true moment of relaxation with this scent.
Invented more than 120 years ago in France, top notes consist of incense, myrrh and vanilla with a woody base.
Whether it is the "Tradition" booklet and its mythical fragrance, the sweet aroma of  "La Rose" or the oriental fragrance of "Année Arménie", she can choose the ambience and fragrance that suits her style.
Each booklet consists of thirty-six pre-cut paper strips ready to burn aromatically.
3. Fair Fashion Gift Card, starting from €25
A staple in every woman's wardrobe, the AYANI dress with impeccable fit, style and ultra comfort is the one piece she'll always reach for. From button-ups to puffed sleeve dresses accentuating her bodylines, she will have no stress in finding the one she loves most. A vibrant colour choice suited to every taste, from black to emerald green and even red for those who dare to stand out.
We assure you that once she slips into the dress the compliments will flow her way. If in doubt, read our customer reviews. That's what every woman says. Literally.
Best part about gifting a Gift Card instead of an actual dress? You do not need to stress whether or not she likes the size, colour or style. Give her the gift of choice and show that you care by choosing an ethical and sustainable brand.
AYANI
Gift Card does not expire and can be used for shopping our entire collection online at ayani.co or used for in-store shopping at our cosy AYANI boutique in the heart of Berlin.
Donation update: Project Bliss
At AYANI, we believe in the power of giving back and supporting causes that align with our values. From every purchase made on our website we make donations to NGOs operating in Armenia. This month...
Read more