Shopping & Prosecco - AYANI Fashion Store Anniversary!

Dear friends and customers,

this Saturday, 18th June, marks 1 Year since I opened my cosy boutique in the heart of Berlin.

To celebrate this beautiful occasion I invite you for a perfect summer-in-the-city shopping experience with cold prosecco and refreshing lemonade.

Meet the designer behind AYANI collections and let me assist you in finding the ultimateShopp fresh summer dress for you.

Meet the local artist, Amy Kazandjian, presenting her colourful, minimalist works inspired by the female form, Berlin and recent travels to Greece and Armenia.

Shop handmade jewelry and luxurious scented candles that will fill your home with a delightful scent.

Bring friends and join this Saturday for a pleasant shopping experience and enjoy our special -15% discount on all purchases on that day.

See you!

Yours sincerely,

Ani, founder of AYANI

Saturday, 18th June
11:00 - 19:00
Schönhauser Allee 151, 10435 Berlin



This year, like every year, we want to encourage you to find Chistmas gifts that are unique and don't cost the Earth. From pretty jewelry to unique art prints, we put together our 3 favourite gifts...
Read more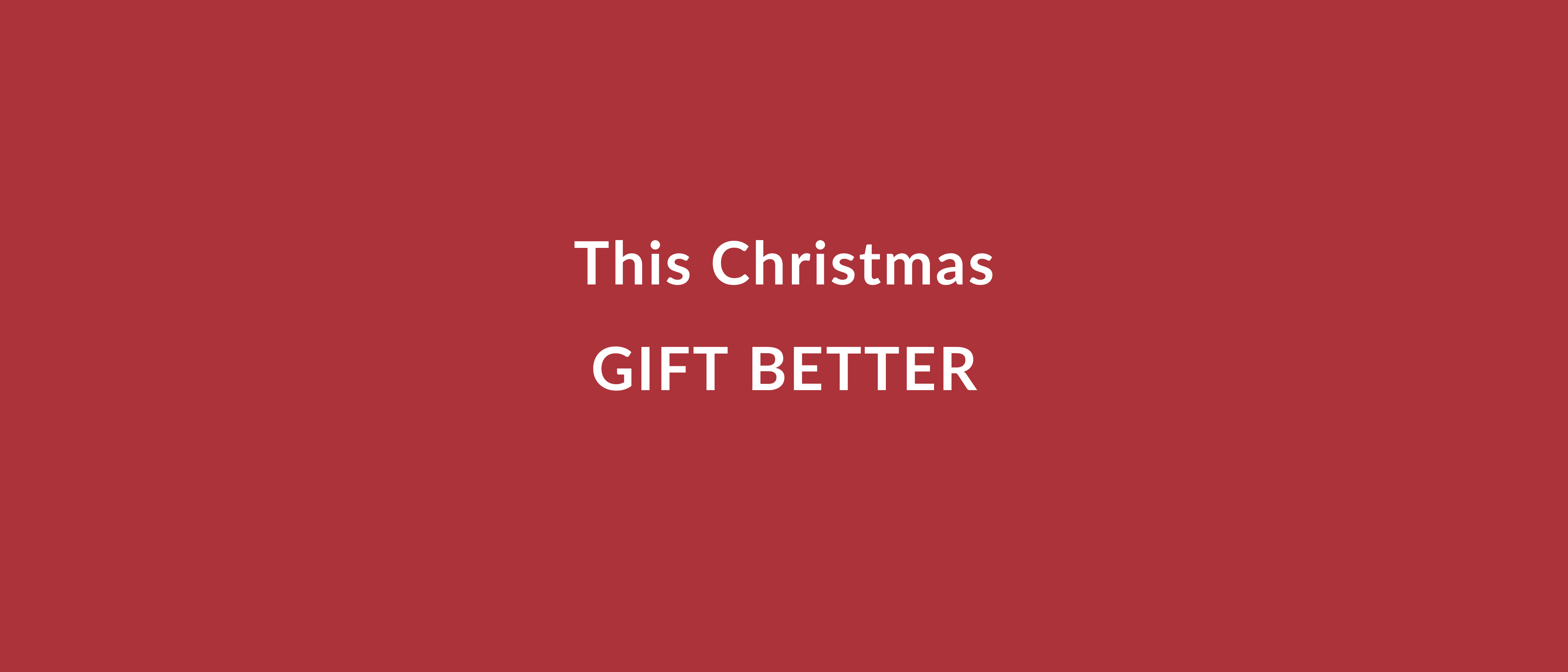 3 gifts we are gifting this Christmas
Finding a gift is never easy. Finding a fair and sustainable gift is even harder. That is why we prepared for you our list of top 3 sustainably made gifts that we are gifting this season. W...
Read more